Ketamine is a reliable and effective therapeutic alternative for over-the-counter medicines that aims at curing depression, anxiety, and other neurological issues in people. A weekly dose of ketamine for three months helped people significantly in enhancing their functioning at social and work fronts.
Let us know more about the impact of Ketamine in anxiety management.
What is Ketamine?
Ketamine is an FDA approved drug that works as an anesthetic. It is an ionotropic glutamatergic N-methyl-d-aspartate receptor antagonist. Ketamine is used increasingly in the treatment of mood-related disorders that includes suicidal ideation, anxiety disorders, PTSD, and treatment-resistant depression.
It's anti-anxiety, and antidepressant effects occur via activating synaptic plasticity that enhances brain-derived neurotrophic factor translation by impeding glycogen synthase kinase-3 and triggering mammalian target of rapamycin signaling.
Impact of ketamine
A lot of people are curious to know what does ketamine do. According to a Psychiatric News Alert article, Ketamine treatment enables people to make considerable changes to their lives in various areas like employment, socializing, traveling, and study.
People with reduced anxiety completed their tasks with less difficulty. Their concentration power increased that led to enhancement in their functionality.
What is the ideal dosage of Ketamine to treat anxiety?
People who have a social anxiety disorder and generalized anxiety disorder were effectively treated with 1 mg ketamine per kg of body weight once or twice a week for three months.
What impact was reported after successful Ketamine injection?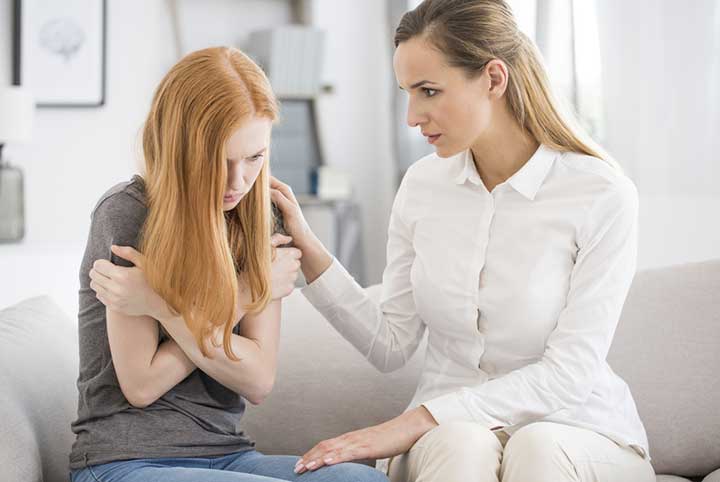 After an hour of injecting Ketamine, there was observed a fifty percent reduction in the anxiety scale of patients. All those patients who completed three months of ketamine maintenance treatment helped in improvements in work, and social functioning.
Fifteen days after the last ketamine injection, eight patients out of the total twenty patients noticed anxiety and five patients noticed full re-emergence. After three months of treatment, five patients remained in the best state.
Some of the adverse effects that were observed in people after taking ketamine treatment were nausea, blurred vision, and dizziness.
Mind Peace Clinic is a Virginia-based leading healthcare center that provides life-changing Ketamine infusions to treat a wide range of illnesses such as anxiety, PTSD, depression, anxiety, and severe pain syndromes.
Why Ketamine is preferred over traditional treatments?
Before the introduction of Ketamine, people with anxiety disorders were treated with a generic form of antidepressants such as an SNRI (selective norepinephrine reuptake inhibitor), an SSRI (selective serotonin reuptake inhibitor), a benzodiazepine, cognitive behavioral therapy, and mentalization-based therapy.
Due to the absence of any good strategies available for non-responders, innovative agents like ketamine were reported to be rapidly effective for varied anxiety disorders. Due to favorable action and sustained relief provided by Ketamine, it has become a popular treatment solution among people.
Conclusion
Ketamine is gaining a lot of popularity among people. Due to its safe, and therapeutic effects, it has received positive reviews from people. This promising agent has brought a significant positive change in the life of people who are suffering from anxiety disorders.